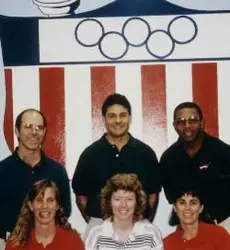 Most of us are involved in some form of fitness. After all, fitness is a wonderful and integral part of life.
As a certified Chiropractic sports Physician and Internationally Certified Sports Physician. I am the team doctor for various athletic teams.
Every year, the athletes who maintain their bodies with Chiropractic care improve their performance and recover more quickly from injury.